Lake Superior School DIstrict
Community Education
Serving the communities of Northeastern Minnesota
Interested in teaching a course?
Contact us!
Our Mission:
We believe life long learning is a right to all Lake Superior School District citizens so they may enjoy the
laughter of childhood, the acceptance of youth, the fulfillment of adult life and the compassion of old age.
Community Education classes
Preschool Options
Ages 3-5
Early Education
Birth-to age 5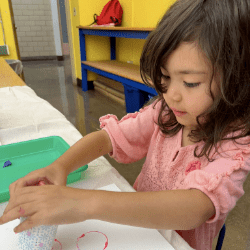 Get in Touch
If you have any questions please feel free to contact us.
Community Education Director:
Bruce Remme
bremme@isd381.org

218.834.8201 x 8227
Silver Bay Community Education Office:
Administrative Assistant
Angela Goutermont
agoutermont@isd381.org

218.226.4437 x 8137
Two Harbors Community Education Office:
Administrative Assistant
Colleen McMillan
cmcmillan@isd381.org

218.834-8201 x 8230